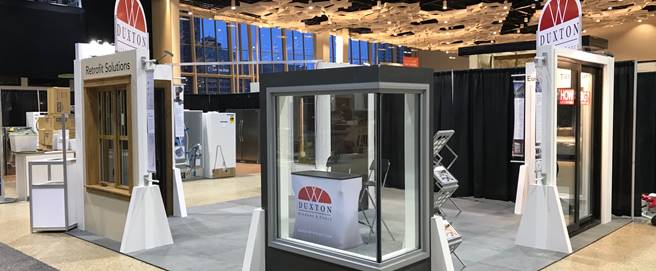 Just because the home shows are canceled doesn't mean you can't shop! Join us in a LIVE online presentation, where we'll walk you through a real showroom, answer FAQs, and help you upgrade your home with new DUXTON Windows & Doors. Customers love the slim, modern frames, colours, big sizes, and more! Get super energy performance with designer style.
Sessions are 1 hour in length, with an optional 15 minute question period at the end. The presentation will be geared towards residential renovation, but will include information for new construction as well.
Client Testimonial:
We had a great experience working with David in the planning process and right through to installation of the sliding door. We ran into one issue with electrical which was brought up with us and then promptly dealt with resulting in no delay at all. We will definitely go back to Shield next time we're in need of windows or doors.